Church Annexe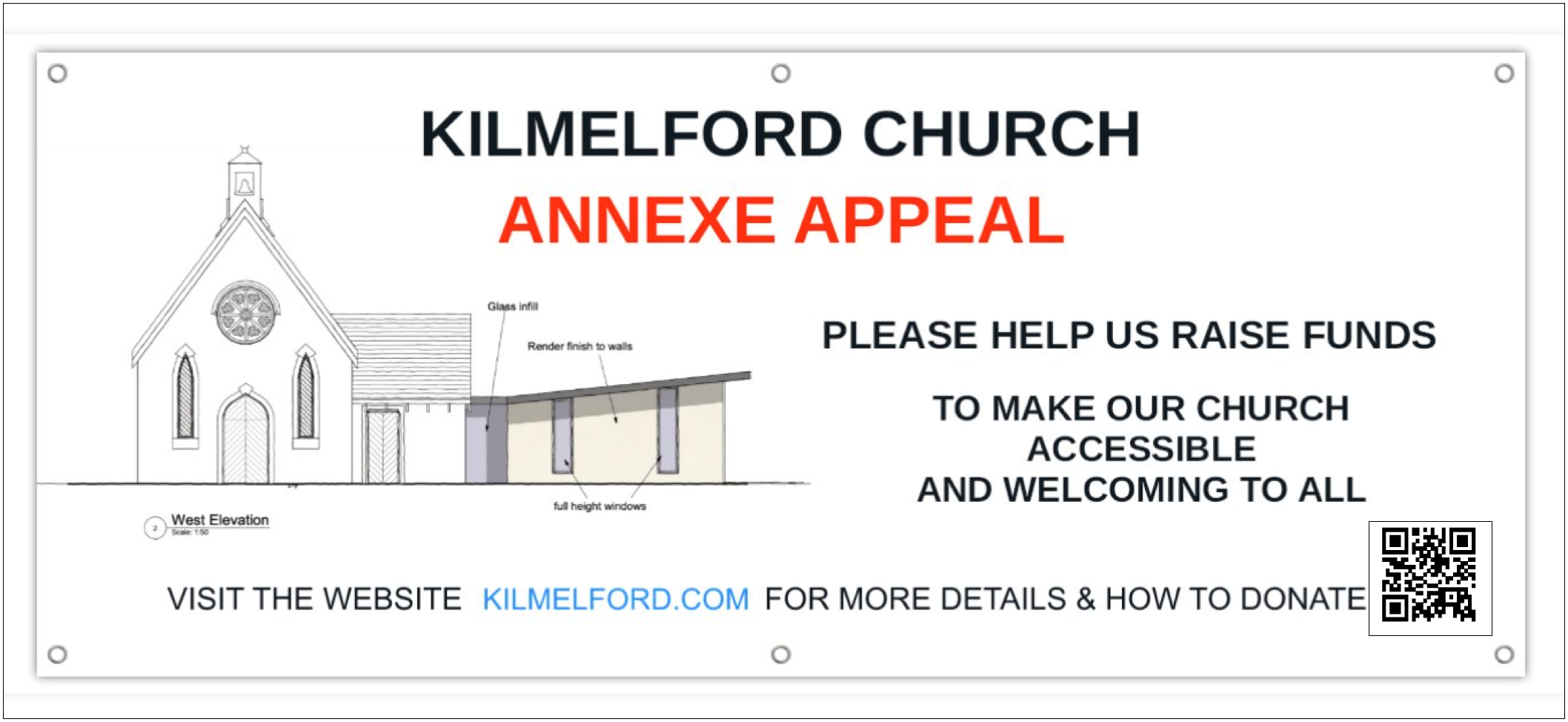 You can find more information about Kilmelford Church and the Annexe Appeal here.
I would like to donate by cheque.
I would like to donate by Bank Transfer
To pay by Bank Transfer transfer, the details are as follows:
Sort code: 80-17-99
Account number: 00461380
Account name : Netherlorn (Church of Scotland)
Please include ANNEXE APPEAL in the reference for the transfer.
Please email annexe_appeal@kilmelford.com to confirm BACS payments.
If you are able and wish to Gift Aid your donation, please fill in the form here and either include a scan/photo of it, or post it to the address given on that page.